Posted by
Maxim Lando
, on
Jul
28
,
2013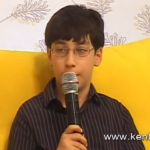 I just came back from a trip to Yerevan, Armenia, where I had the opportunity to play Khachaturian's trio for piano, clarinet and violin. I was even asked to appear on two Armenian TV shows!
Read more & watch video
Posted by
Maxim Lando
, on
Mar
06
,
2013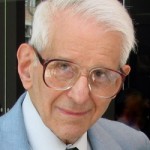 I met an 85 year old composer named James Cohn, and he offered to send me any of his piano compositions that I wanted to play.
Read more