Posted by
Maxim Lando
, on
Nov
01
,
2017
I was so honored to be a part of Sing For Hope's Gala at Tribeca Rooftop as a last minute replacement for superstar Lea Salonga! Sing For Hope is an amazing organization that every single day uplifts lives through music and art. I was proud to be a part of their annual fundraiser, and hope to continue to be a part of their daily mission – to transform lives by bringing the power of the arts to those who need it the most.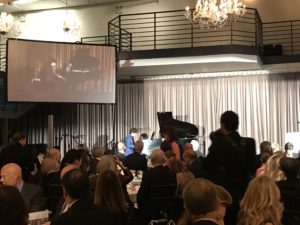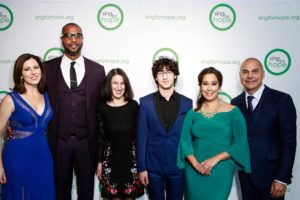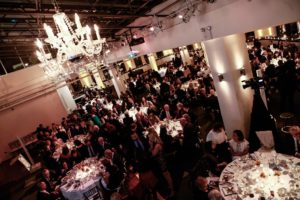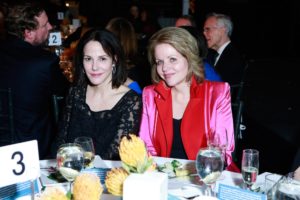 No Comments
No comments yet.
RSS feed for comments on this post.
Sorry, the comment form is closed at this time.