Posted by
Maxim Lando
, on
Apr
18
,
2017
Since unfortunately Lang Lang had to cancel his scheduled concert due to the flu, I was invited to perform as replacement along with fellow Lang Lang Scholar alumnus Clayton Stephenson and CAMI guitarist Pablo Sainz Villegas. It was a wonderful evening, and it's obvious that the Langham Hotels have a beautiful artistic vision! I thoroughly enjoyed the abundant artwork throughout Langham Place, the modern hotel suite overlooking 5th Avenue, the gorgeous floral displays, meeting some Michelin chefs, hearing Clayton and Pablo play, and the of course – especially the fantastic food!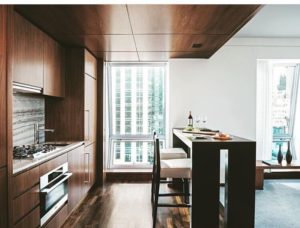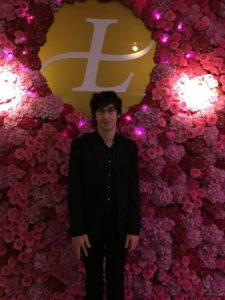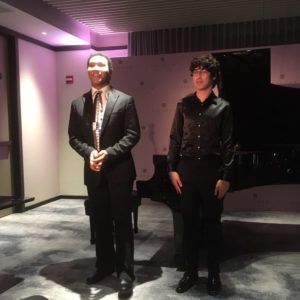 No Comments
No comments yet.
RSS feed for comments on this post.
Sorry, the comment form is closed at this time.