Posted by
Maxim Lando
, on
May
11
,
2016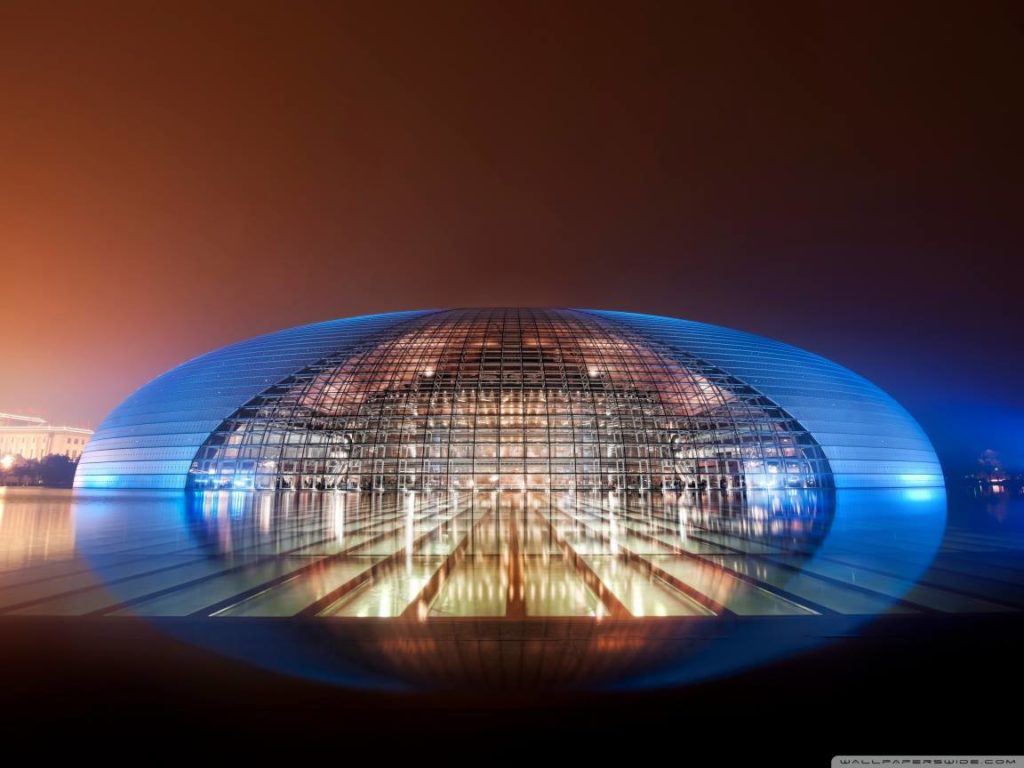 It has been my dream since I was eight years old to go to China, and finally my dream turned into a reality! I was invited to preform a solo concert at the National Center for Performing Arts (nicknamed the "egg")! Words can't even describe my first few steps into the sensational egg! You can probably imagine how big it is since there is a huge opera house, concert hall, theater, and multi functional hall all inside the structure of the egg. I got lost every day, not outside in Beijing –but in the "egg"! It was a new experience for me that the concert was in front of a sold out crowd consisting of many younger piano students. When I got back to New York, several of the students and teachers wrote to me on Facebook or my email saying that they really enjoyed the recital and that I inspired them to keep on going with music! This felt very special to me.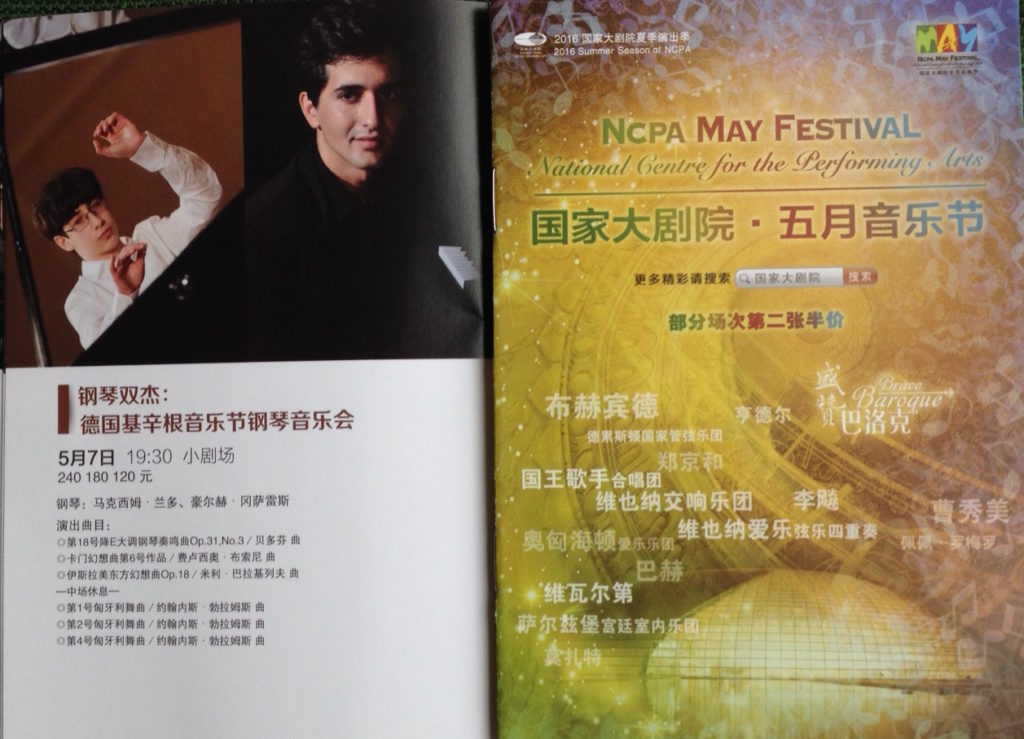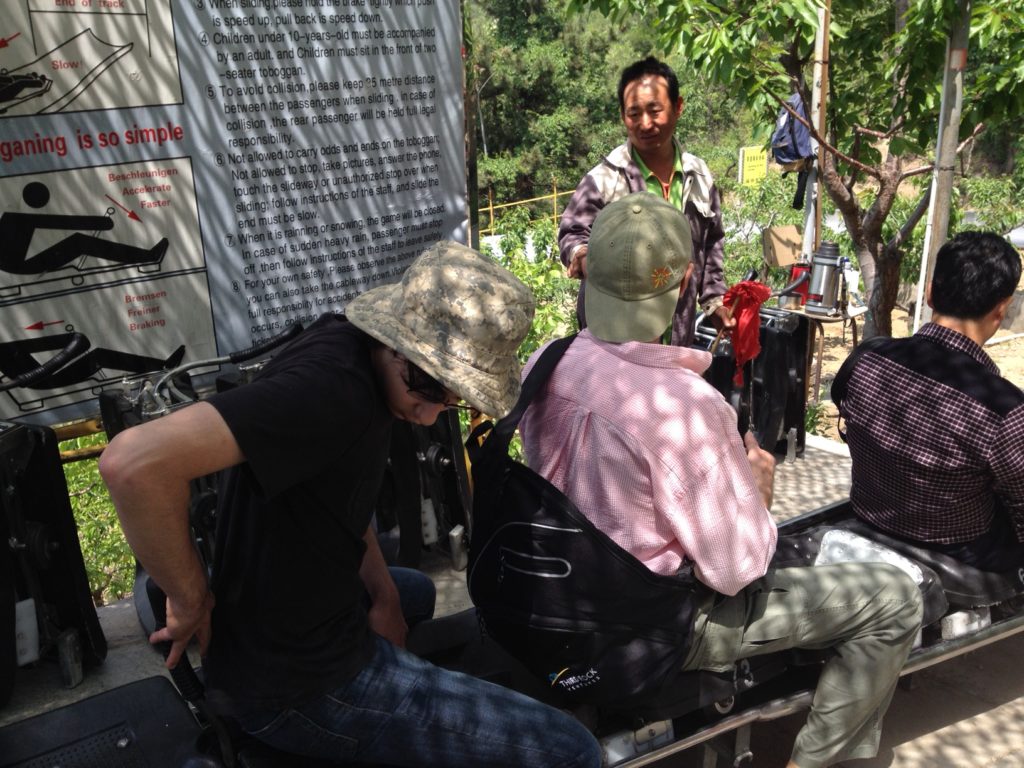 After the concert, I had a couple more days to just explore Beijing. Of course I went to the Great Wall! I had done a lot of research on the Wall, and concluded that the best section to go to would be the "Mutianyu". Mutianyu is a very hilly area with not that many people and a fantastic toboggan ride going down. The next day, I went to the Temple of Heaven, which is a giant area of buildings and trees, including a 500 year old dragon Cypress tree. Finally, you can't go to Beijing without going to Tiananmen Square and the Forbidden City! The visit was truly amazing.
The one thing that I feel bad about, is that since I begged my grandparents to accompany me, my parents didn't have the opportunity to explore the magic of China with me! Luckily, it turns out that I will go back very soon.
No Comments
No comments yet.
RSS feed for comments on this post.
Sorry, the comment form is closed at this time.