Posted by
Maxim Lando
, on
Feb
23
,
2016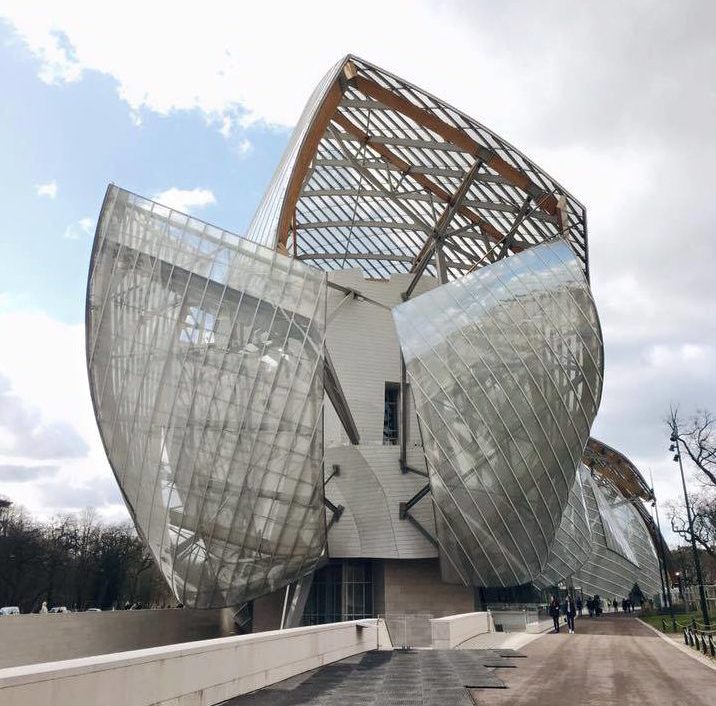 Thanks to the Lang Lang Foundation I got to go to PARIS! All of the Lang Lang Young Scholars were invited to perform in the stunning architectural wonder constructed by Frank Gehry –the Louis Vuitton Foundation! Not only was it an out of this world concert hall with breathtaking acoustics, it was visually magnificent with flowing water from the sides of the building which you could enjoy right from the concert hall.
Unfortunately since I came to Paris straight from concerts in Florida, I didn't have enough time to enjoy all of the exhibits of the building, but what I did see was fantastic!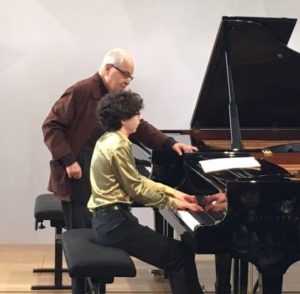 During the short weekend, I had the honor to play for Gary Graffman in a public masterclass, and then in the evenings we were each invited to play a concert. I did find time to eat up a particularly amazing soufflé! The last day we went up to the top of the Eiffel Tower, and I don't even need to describe how exciting that was!
No Comments
No comments yet.
RSS feed for comments on this post.
Sorry, the comment form is closed at this time.