Posted by
Maxim Lando
, on
Feb
22
,
2016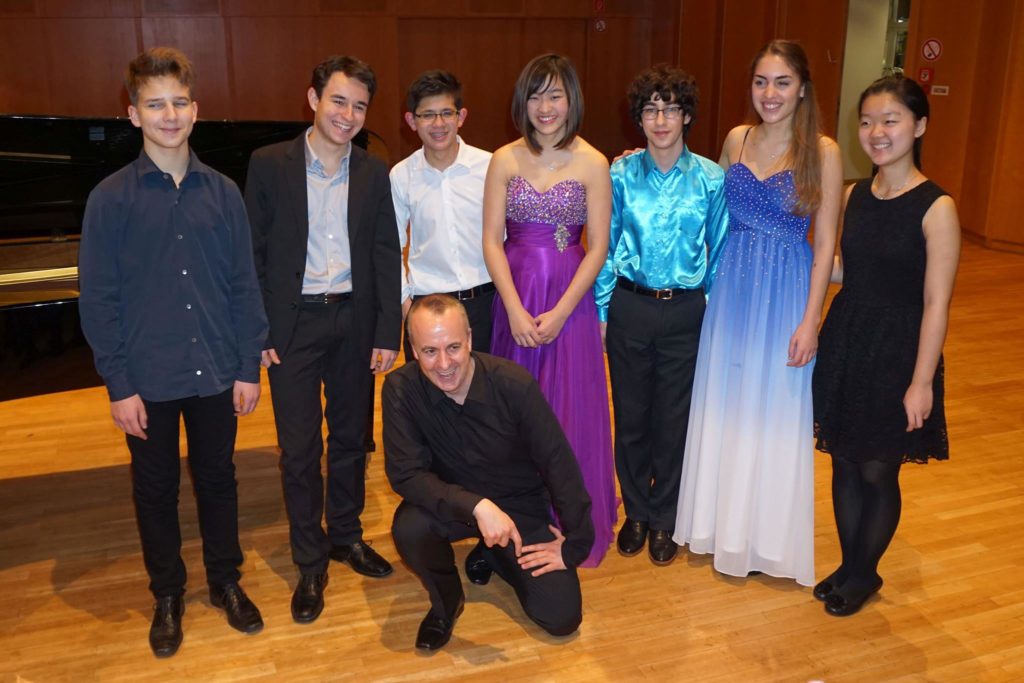 During this winter I traveled to a place outside of Saarlouis –where Germany, France, and Luxembourg all meet up together. I was invited to play a concert at the Haus and Hof (a beautiful Bistro and Bed and Breakfast). They had unbelievable food, and a very warm and cosy atmosphere. The seats were close to the piano which made the concert very personal to the audience.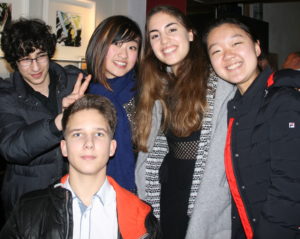 Later that week, I had some fantastic masterclasses with Wolfram Schmitt-Leonardy and Rudolf Meister, and I played in several concert venues around Saarlouis.
One of the days the whole group (eight pianists) went to play bowling. I lost. I also visited a very large fortress in the heart of Saarlouis. It was a wonderful experience, and I hope to one day return!
Below you can read a review of our Masterclass Program in Saarlouis. If you can't read German, don't worry, you can check out the translation here.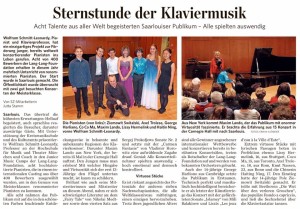 No Comments
No comments yet.
RSS feed for comments on this post.
Sorry, the comment form is closed at this time.